LOGOS
Romeo Power's marks include its name, logos, or other identifiers of the brand or its products. Please refrain from modifying the marks or using them in a confusing way, including suggesting partnership, endorsement or sponsorship, unless agreed upon by the company.
View All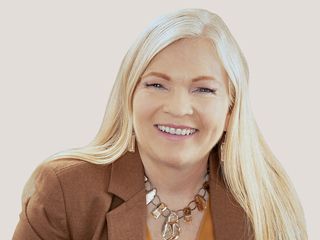 LEADERSHIP
Here you'll find high- resolution photos and corresponding biographies for Romeo Power's experienced and diverse leadership team. We invite you to use these for relevant articles, speaking opportunities or for general inspiration.
View All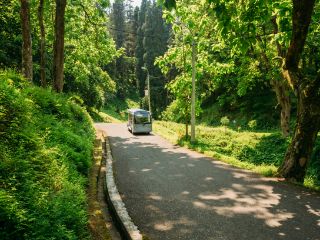 GALLERY
Explore official Romeo Power graphics available to download or share. Inspired by nature and rooted in electrification, we've collected an array of product and brand images that align with our corporate identity and vision for the future.
View All